Role
Concepting, Storyboarding & Visual Design
G-Star x SofiTukker
G-Star is turning up the heat with their latest Colored Denim campaign. Introducing the new colours of denim. The campaign features the vibrant DJ duo from the States: SofiTukker.
With their love for bold colours and their hit song "Summer in New York" they're taking over the city in pop-arty murals. While rocking G-Stars latest collection.
G-Star asked Rōnin to enhance their Colored Denim campaign with a gaming-inspired social experience. Through Instagram stories, reels and Tiktok, engage with G-stars community and introduce them to the 4 new colors of denim.
The campaign is focused on 3 different pillars:
Pop Color
Introducing SofiTukker
Product Detail Focus
The content we got delivered extisted mostly out of images of SofiTukker and G-Star models wearing the 4 colors. We made the stills come alive by putting them together in short playfull animations.
The fun and interactive content includes avatar pickers, old-school loaders and flashy text animations. Showcasing the popping colours and vibrant fits of SofiTukker through various IG Stories, Reels and TikToks.
Loading Collections
Inspired by the bouncing DVD logo hitting the corner of the television screen and changing color.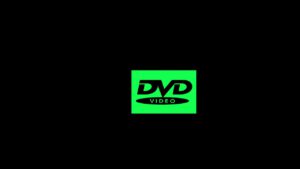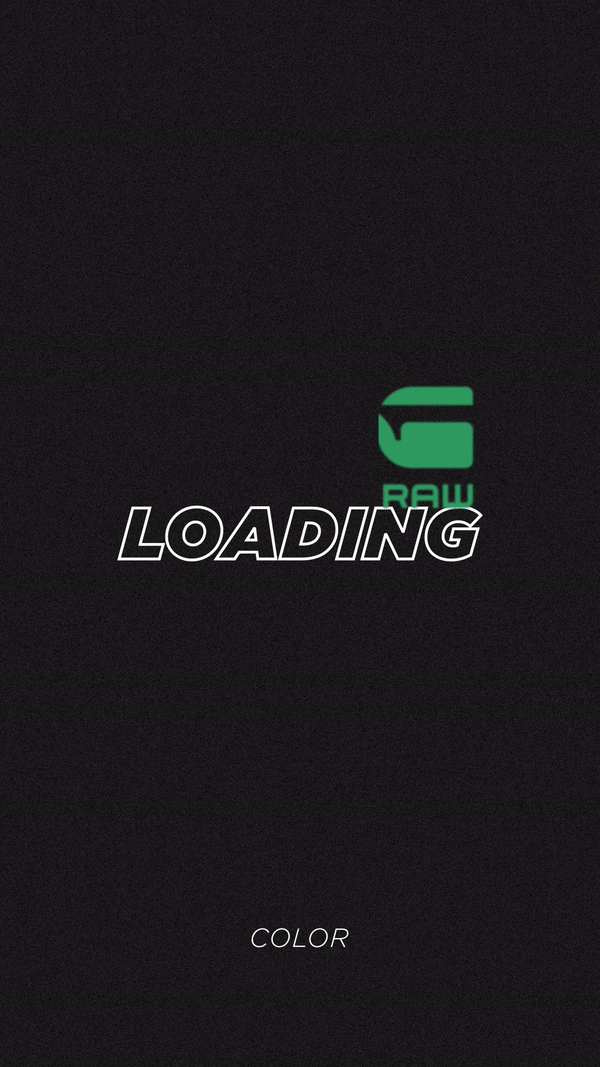 Custom Menu Animation
Introducing the new colabiration with SofiTukker to the audience. Inspired by the "Who's that Pokémon?" fragment from the Pokémon serie where each episode 1 pokemon gets introduced.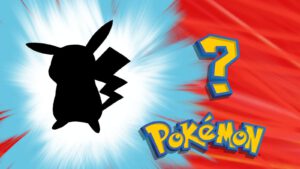 Choose Your Avatar
Inspired by many oldschool classic games where one gets to pick its avatar. After the avatar is chosen, it highlights the clothing he/she is wearing in a playful way.
Typography & Motion Design
To make the stills come alive, we played around with setting typography into motion and playing around by outlining and resizing it.
By cutting out the models from the picture in Photoshop and putting big typography behind them, it makes it dynamic to watch.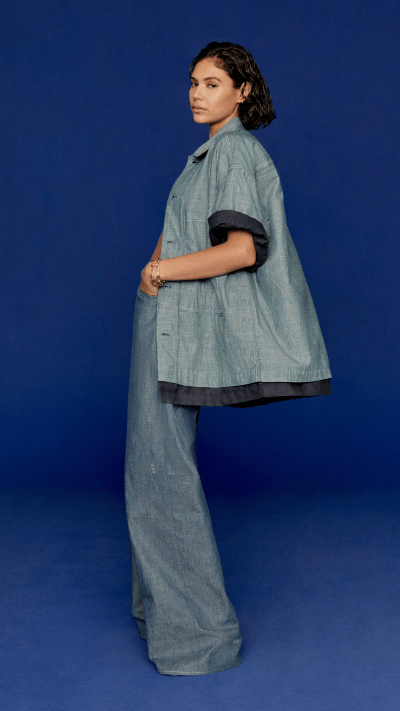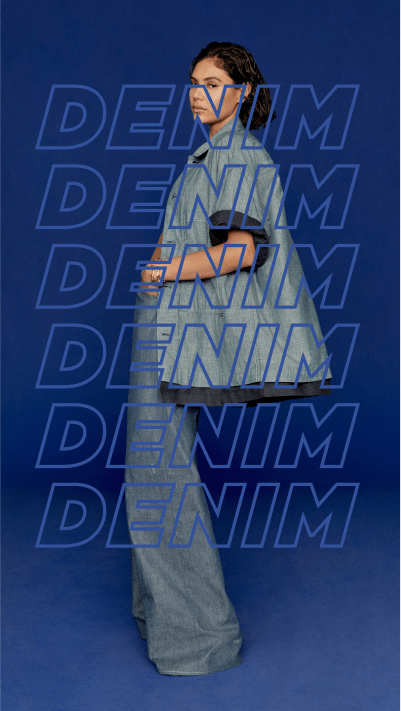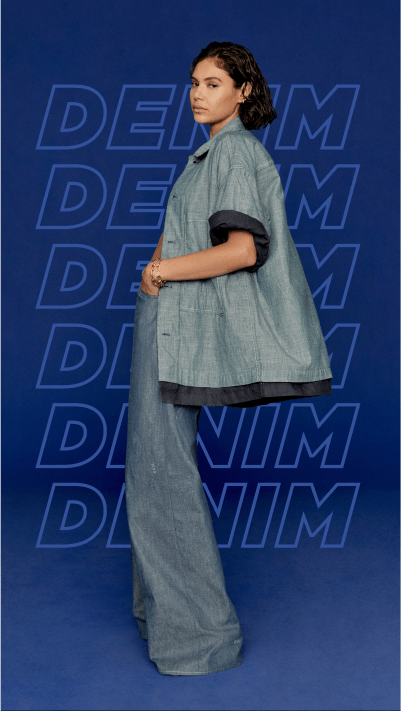 G-star gave us behind the scenes footage. One contained out of an funny interview where Sofi and Tukker ask each other questions. They asked us to edit these fragments so that it can be used for Tiktok.
Through cut out effects, applying colorfull background colors to the fragments, emphasizing typography and images we made this interview come alive.