Voyeur Furniture
Voyeur Furniture is an antique store with two branches in Amsterdam that sells unique vintage furniture.
The store, a majestic building in the Pijp area recognizable by its large window and classic French double front door with a lion's head above, can be visited by appointment only.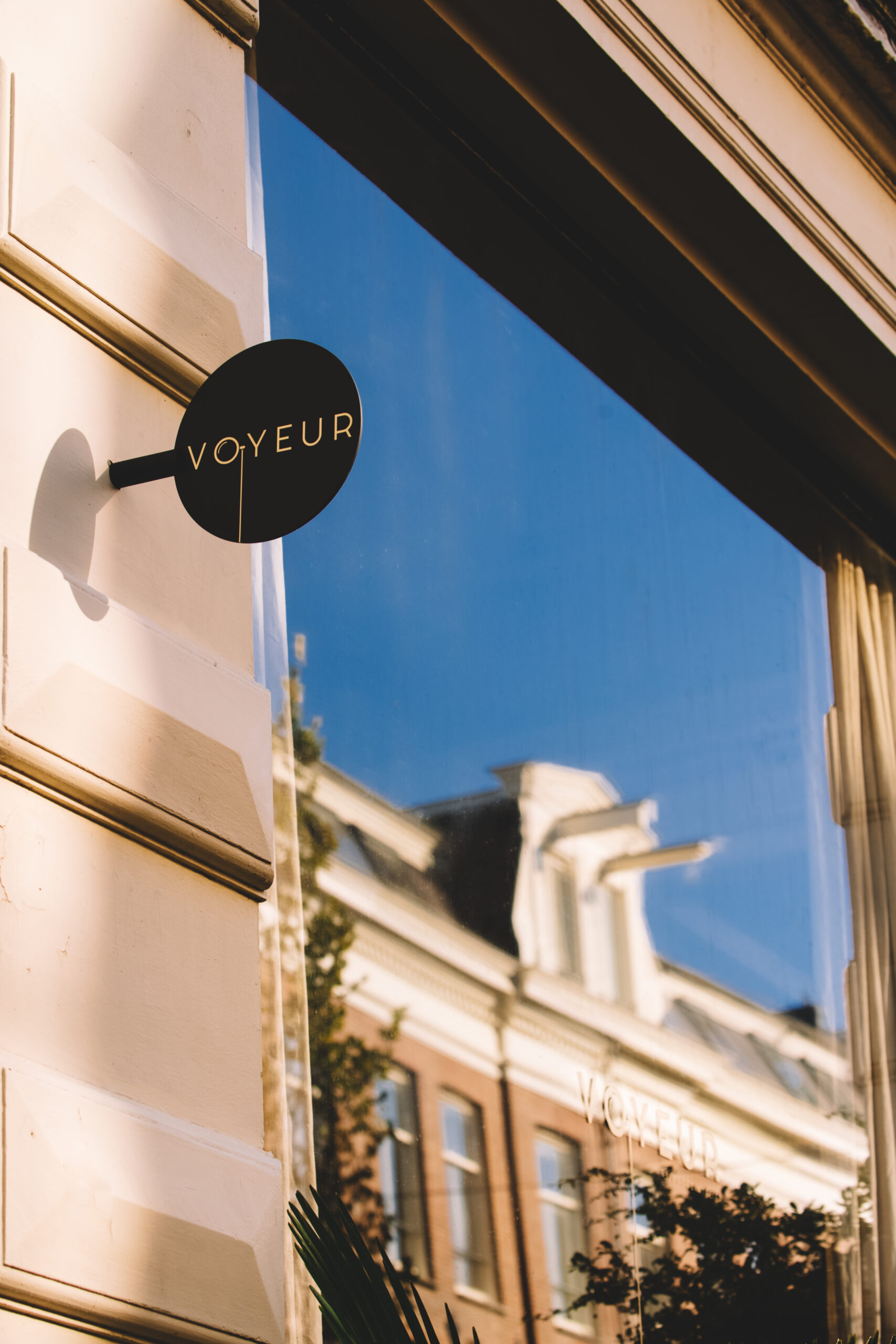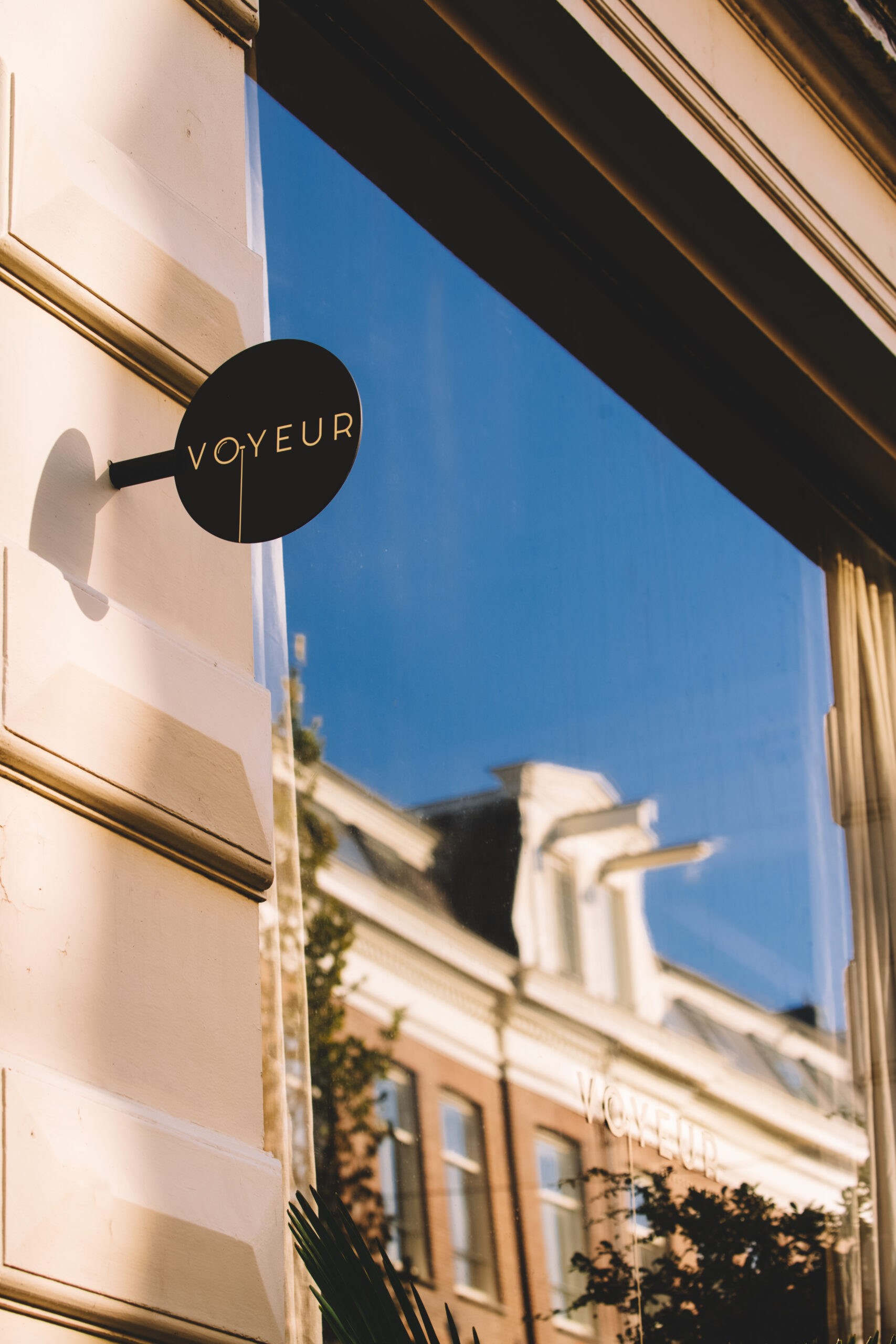 Create a website that serves as a showcase for antique furniture. The purpose is for customers to make an appointment to view and purchase the product in 1 of the 2 two stores.
After making the appointment, the customer will receive a professionally formatted confirmation email with further contact information.
The style & feeling  should be simple, but with creative and subtle details that emphasizes the mysterious yet playful feel of Voyeur.
I set out to find what characterizes Voyeur. The first element that strikes anyone walking past the store is the logo taped to the window, the line of which runs vertically down the binocle.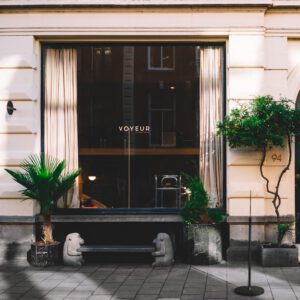 I pulled this element down throughout the home page. This was quite a challenge in terms of css and visually, since the other elements that follow below do need to appear in conjunction with each other.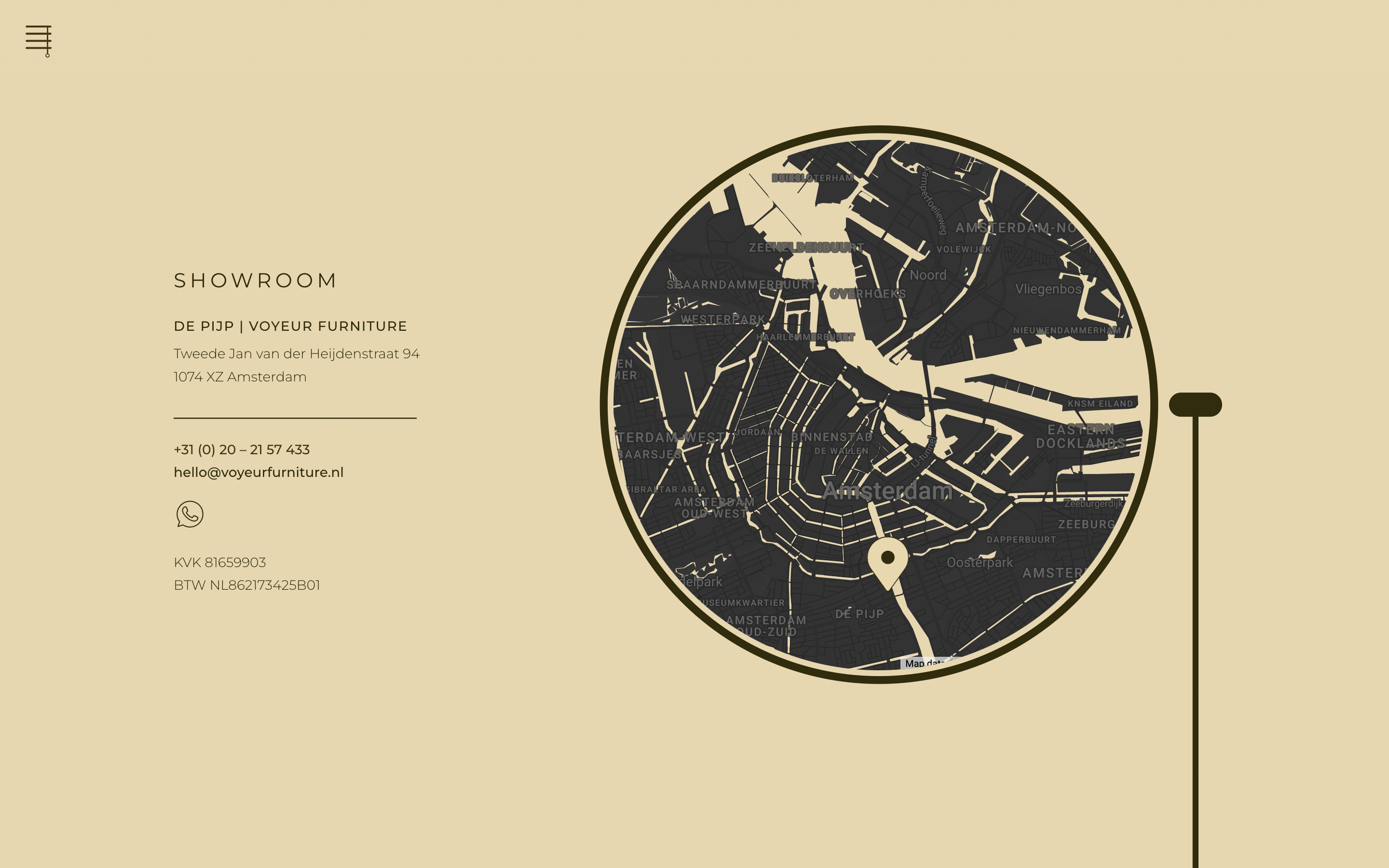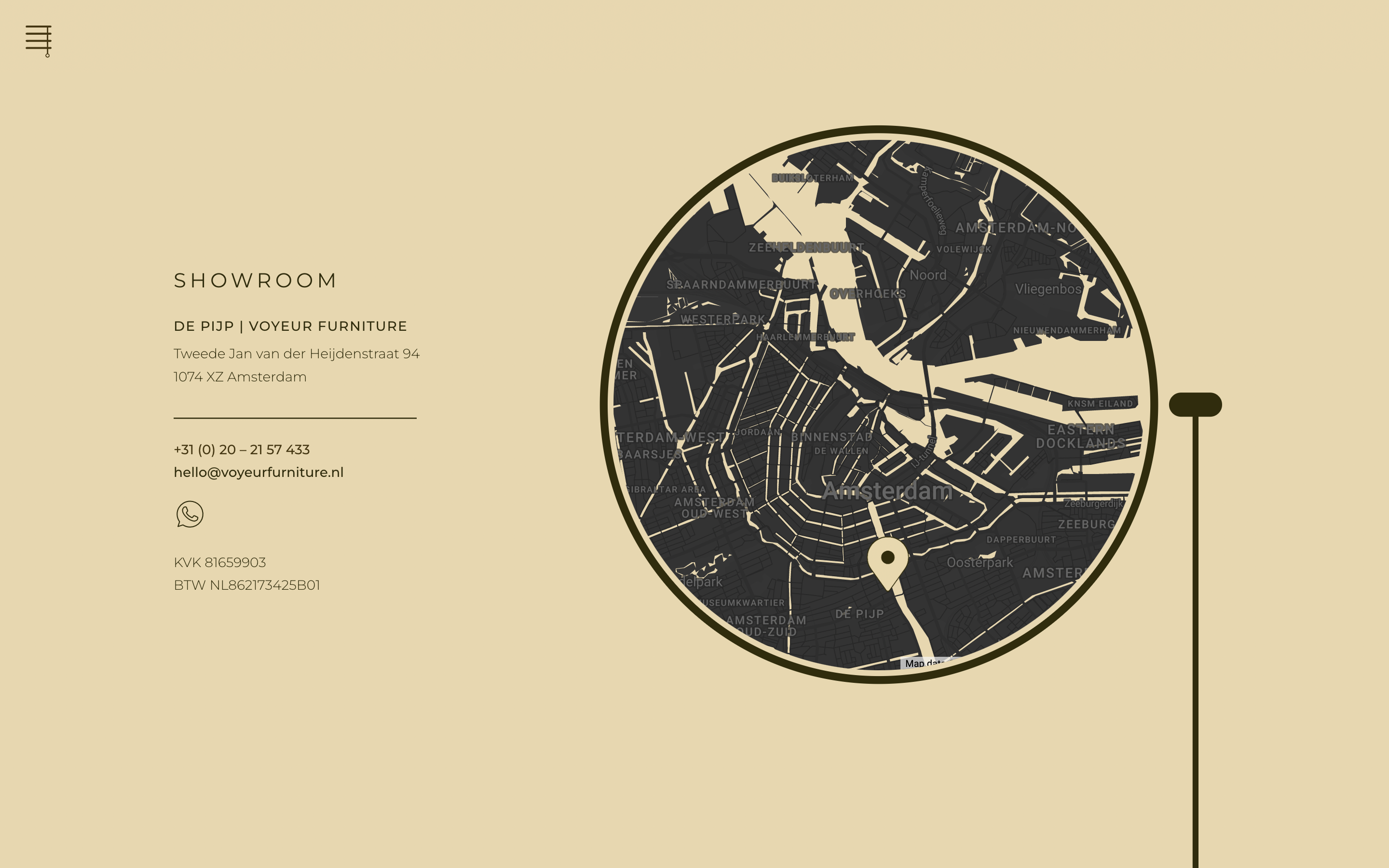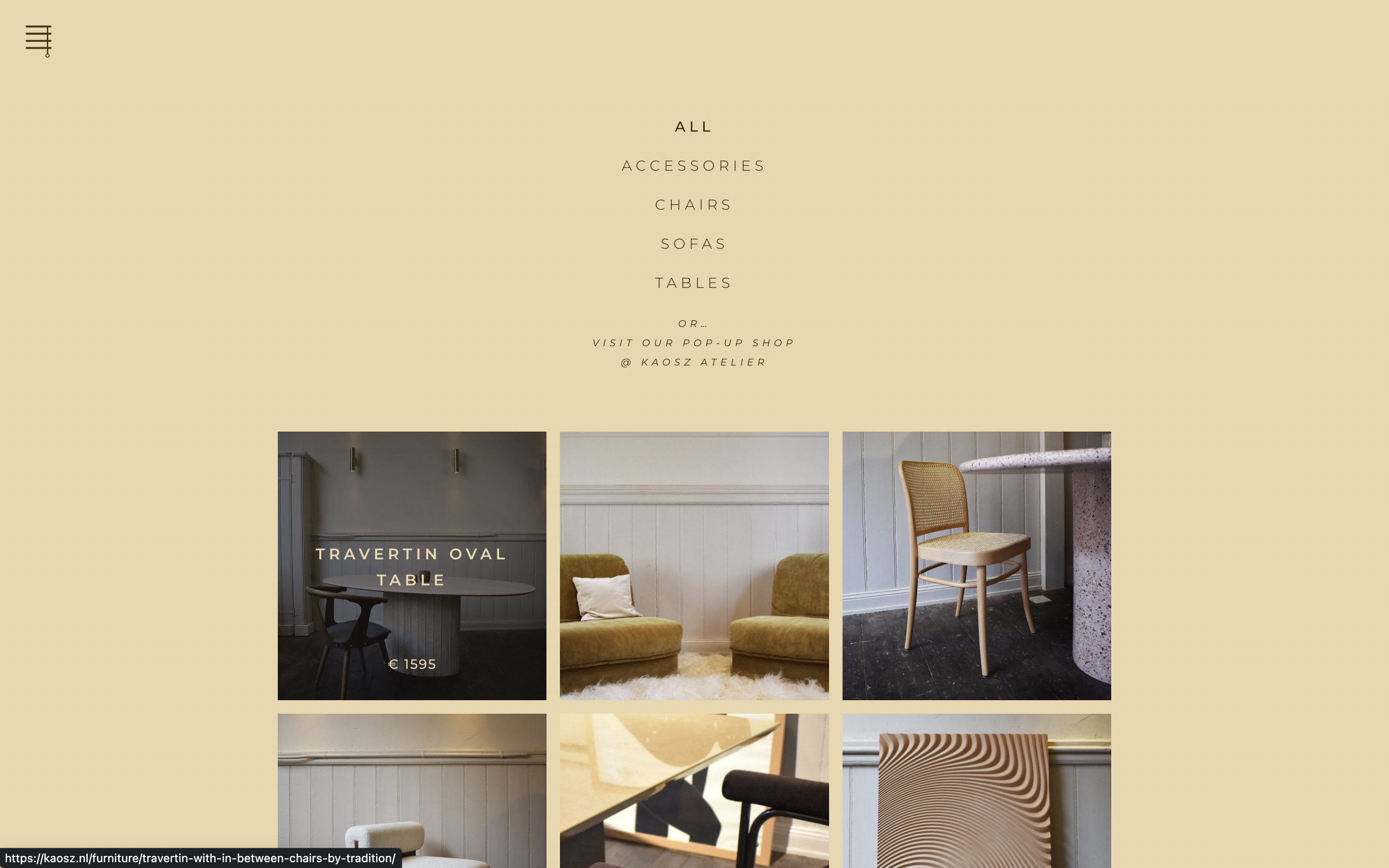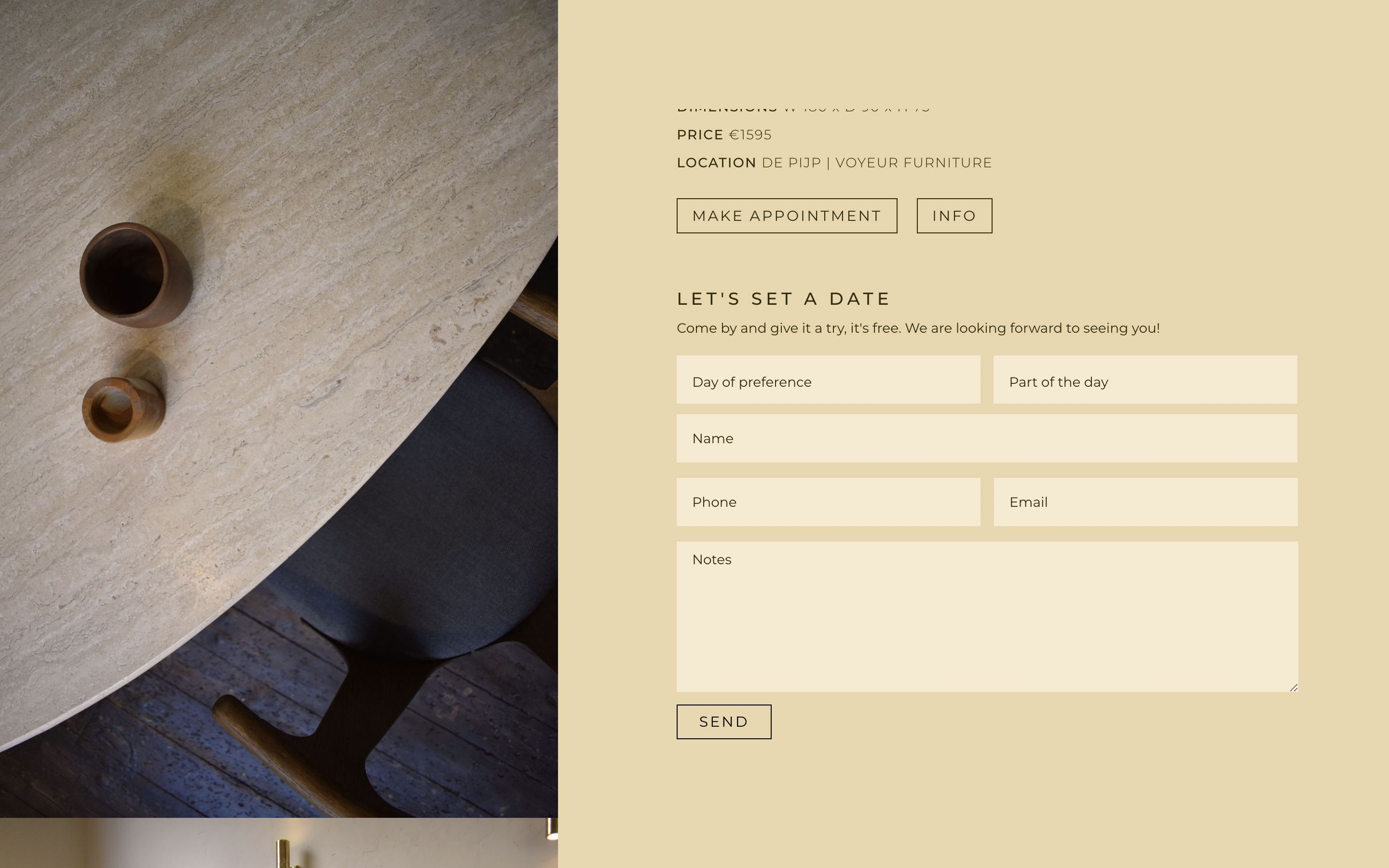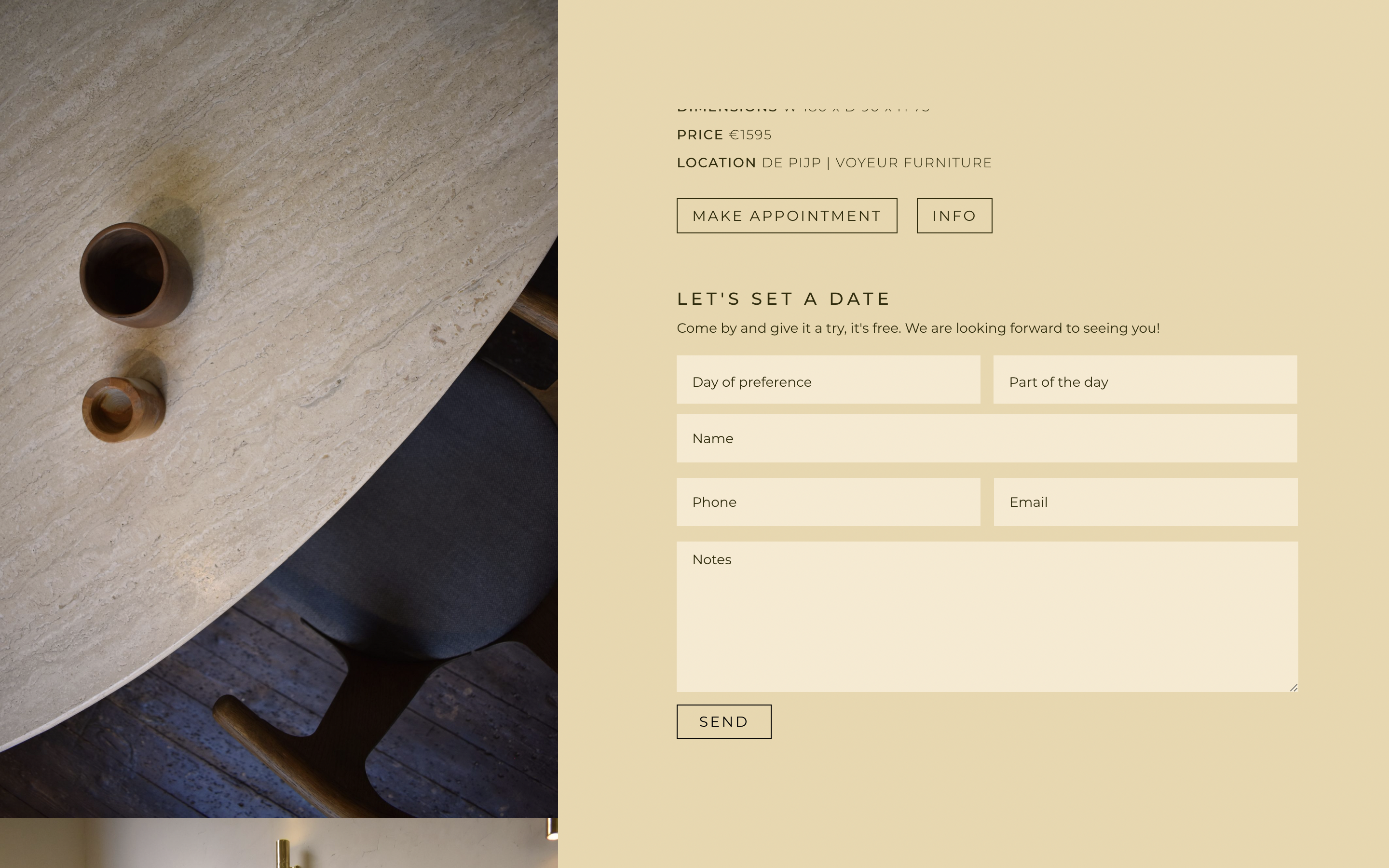 Menu Blinds Animation
The menu icon is a custom (SVG) drawing of a louver, which animates using CSS.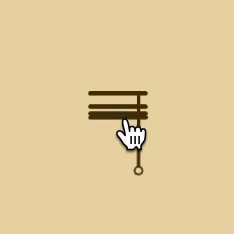 Custom Google Maps Integration
A characteristic of Voyeur is the binocle. The Google Maps map is formatted in the same binocle.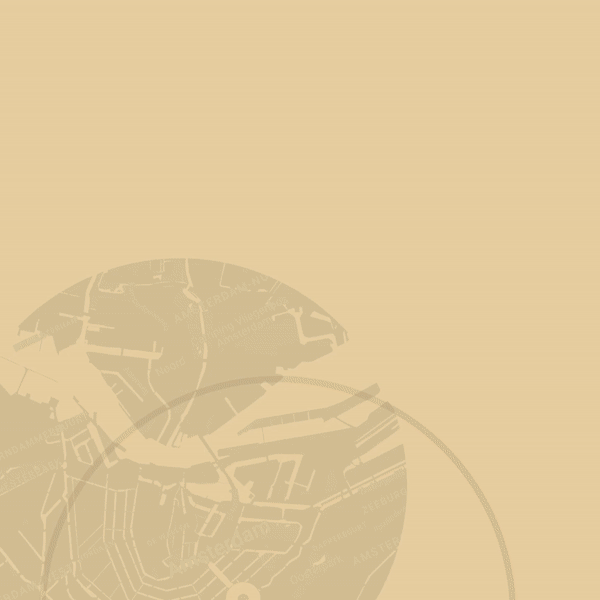 After Voyeur's website went live, they needed a significant change. Voyeur relies on Instagram to showcase and sell their products. Whenever they have a new item to sell, they create an Instagram post with photos and details. Customers then reach out to purchase the product.
However, it became a hassle for Voyeur to post each product on both Instagram and their website. This was especially challenging because Voyeur deals with vintage furniture, and each piece is sold only once.
To make things easier, I removed the collection page and added an Instagram integration on the homepage. Now, visitors can directly access Voyeur's Instagram page from the website.
This saves time and effort because Voyeur only needs to post the products on Instagram, and the website automatically displays the photos and information on the homepage. They also wanted a custom homepage, which you can see below.