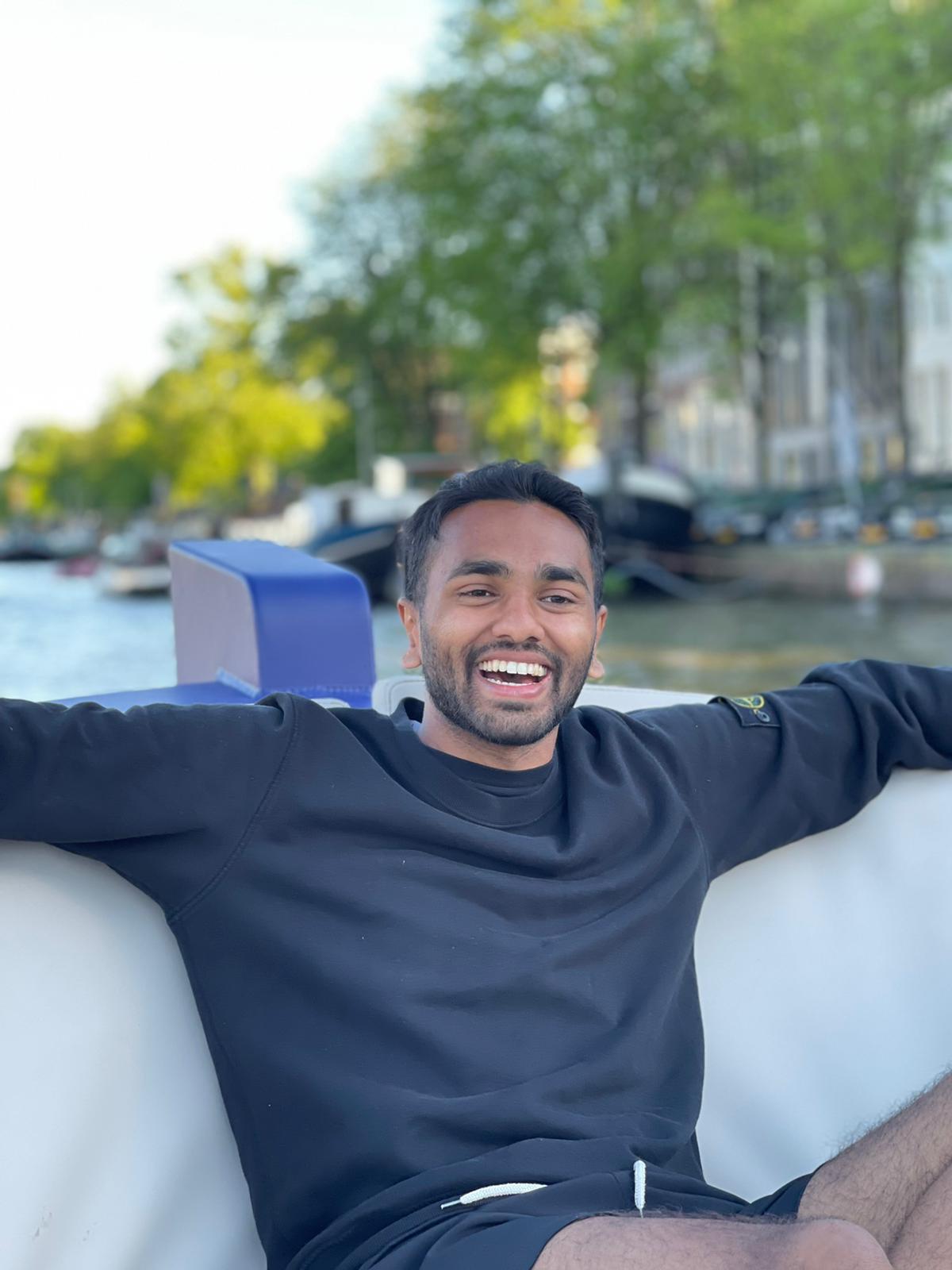 Hi I'm Jamil, a passionate UX Designer specializing in Wireframing & Product Design.
I strive to deliver high quality designs that not only look beautiful but are also functional. In addition, I always try to create an emotional connection with the user no matter how practical the environment, and I am always looking for new ways to improve and innovate my designs.
My design philosophy is based on the belief that every detail matters in delivering high-quality designs that are both aesthetic and functional.
Rōnin Amsterdam
Junior Digital Designer
Freelancer
Website Designer & Developer
FCB Amsterdam
Intern - UX Designer
GoSavvy
Intern - UX Designer
Hogeschool van Amsterdam
Bachelor - Communication & Multimedia Design